Inkwell Writers Publishing Services is a team of creatives, but your primary contact is me!
I'm Ashley Sargeant Hagan
I'm an independent author of traditional romantic mysteries (and sometimes something completely different!). I've been a freelance editor for two decades, but I began my writing career later in life after my three children were in school, so I understand that juggling work, life, and the creative flow can be difficult! I began my own publishing company with two friends (Inkwell Literary Press) in order to independently publish our own works. I soon discovered there were many authors just like me discovering the path to publication was rocky and full of pitfalls.
Now that I've navigated the trails to successful independent publishing, I'm ready to be your trail guide! I'm excited to use the expertise I've gained through my own trial and error to help smooth your road to publication.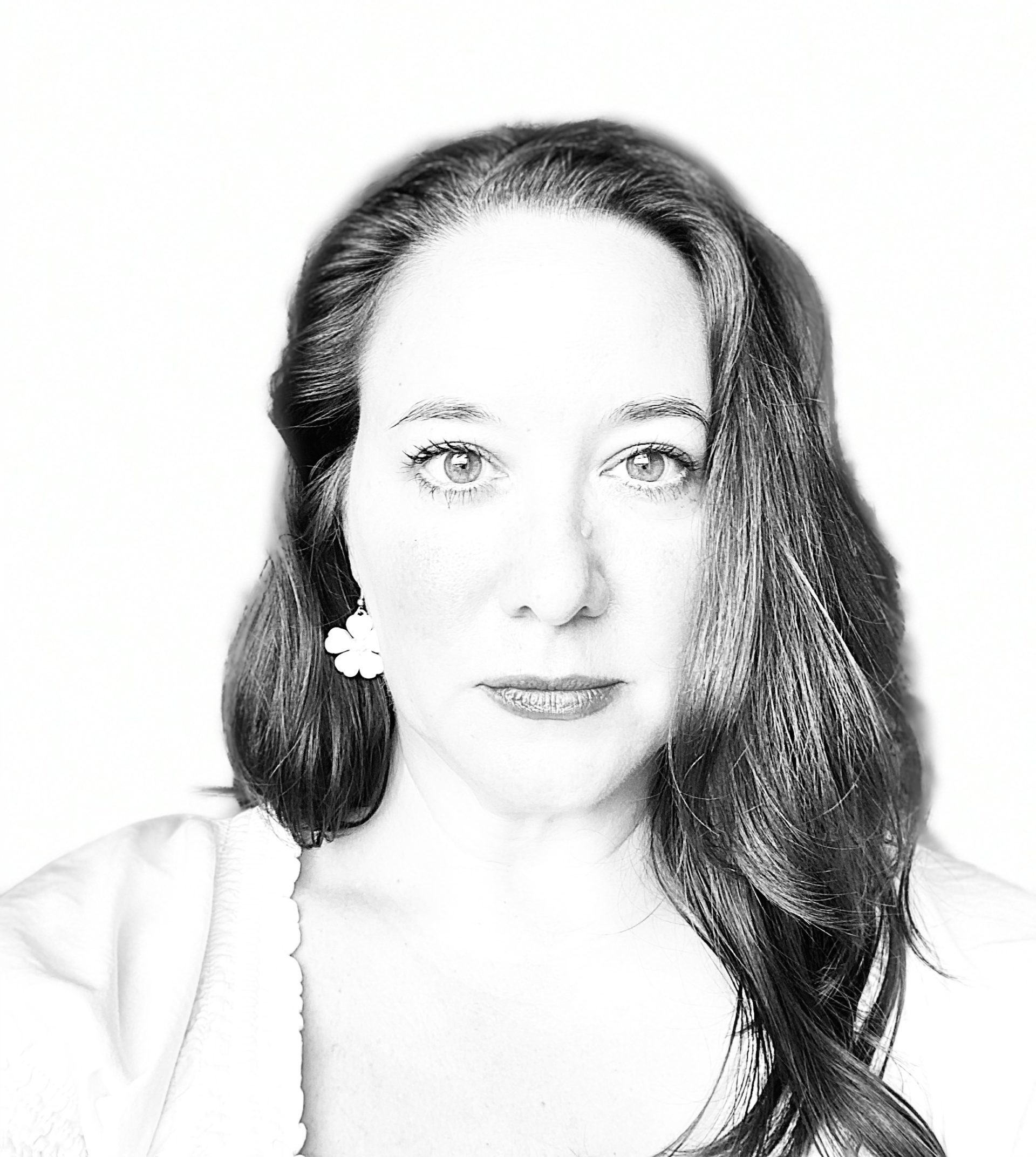 "It's a dangerous business, Frodo, going out your door. You step onto the road, and if you don't keep your feet, there's no knowing where you might be swept off to."
I have a B.A. in English from Belmont University, with a minor in History. I taught and tutored English, and I've also been a freelance editor for two decades. I have a knack for encouragement–coaxing writers to do their best work. I love assisting writers in their journey to publication; whether your intended audience is your friends and family or the world at large, it would be my pleasure to take you where I've already been!
Take the next step!
Set up a free consultation now.